New Opportunities
Historically, agricultural investments like cattle have only been accessible to investors with significant capital, vast industry expertise, and direct connections to producers. FarmAfield has removed those barriers by:
Different Assets, Different Results
When you invest through FarmAfield, you're buying real agricultural assets — commodities that are non-correlated with the stock market info . Why is this important? A diversified portfolio is the cornerstone of any risk management strategy. If an entire portfolio consists of similar assets, a singular market downturn can erase gains made over many years. Non-correlated assets like cattle provide an excellent safety net info during these stock market downturns, helping you to maximize your overall returns.
Correlation is expressed using a beta value. A beta value of 1.0 between two asset classes indicates that they move in lockstep. A beta of -1.0 indicates they move in opposite directions, and a beta of 0 indicates there is no correlation in their price movement.
Over the past 20 years, the beta value of a hypothetical cattle investment (similar to the ones possible through FarmAfield) in comparison to the S&P 500 is .07 which is quite low compared to other alternative asset classes.

Pulling from major market downturns in past 20 years, we compared the performance of a cattle investment with the S & P 500.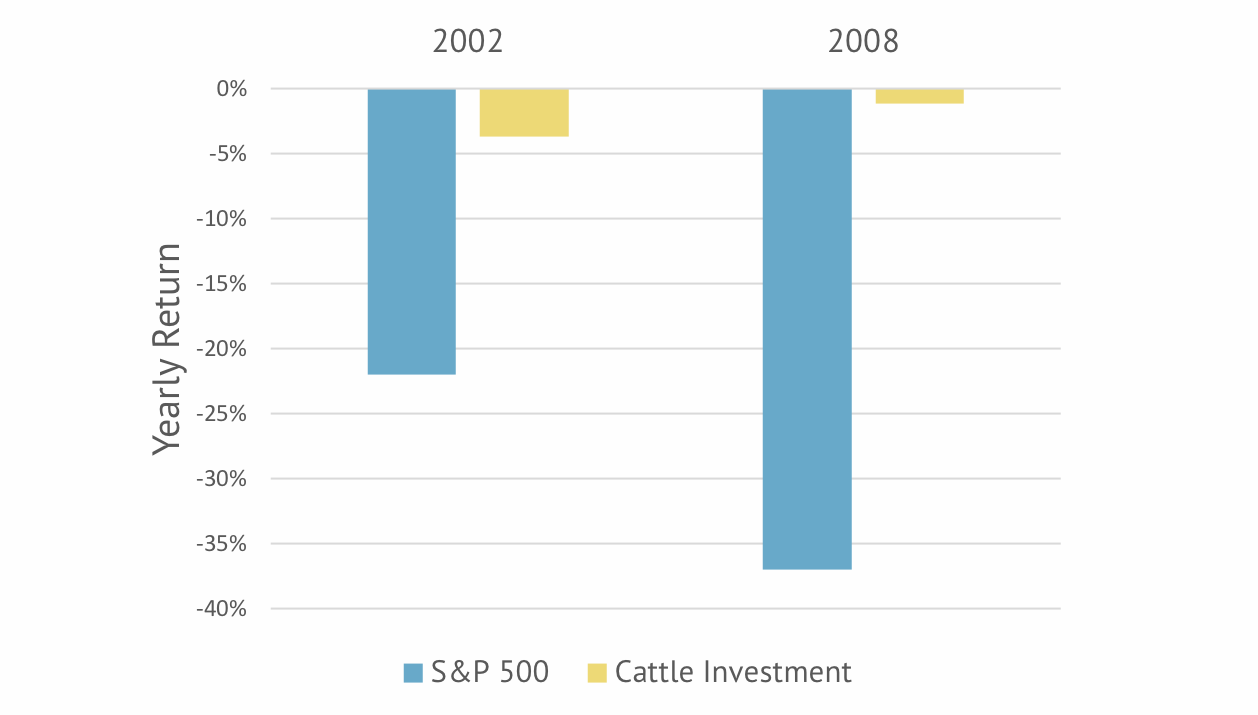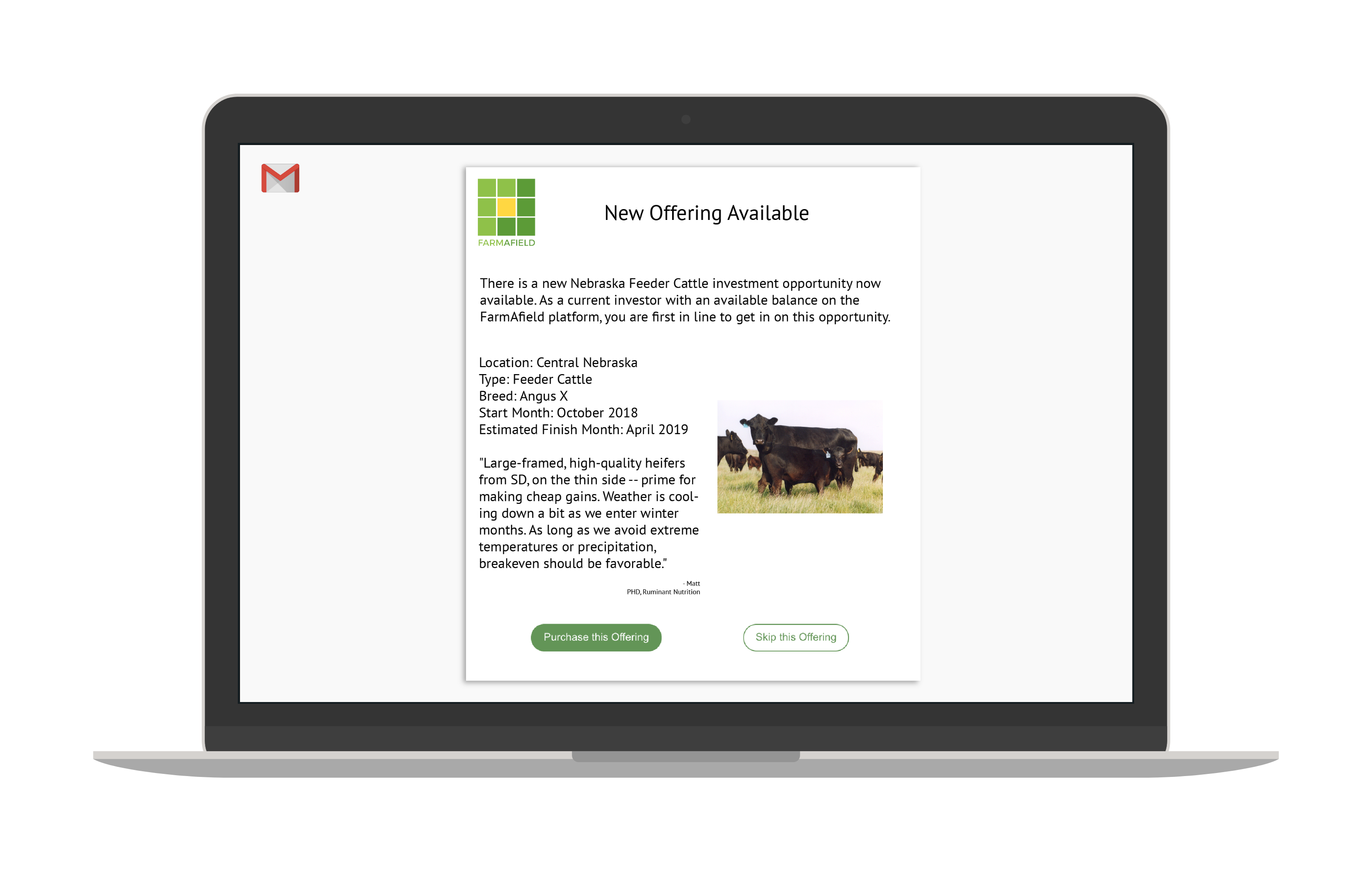 Competitive Returns
Since our first offering in March of 2016, FarmAfield's investments in partner farms have yielded an average raw return of 4.6% and 9.8% annualized.
0.65% represents the current APY for a 1-year high yield CD from Marcus by Goldman Sachs.
2.95% represents the three-year trailing APY on the Vanguard Total Bond Market Index Fund (VBMFX).
4.7% represents the non-annualized average returns on investments in 98 FarmAfield partner cattle lots since March of 2016. The average annualized return is 10.2% with an average cycle time of 184 calendar days.
Data last updated: Feb., 2022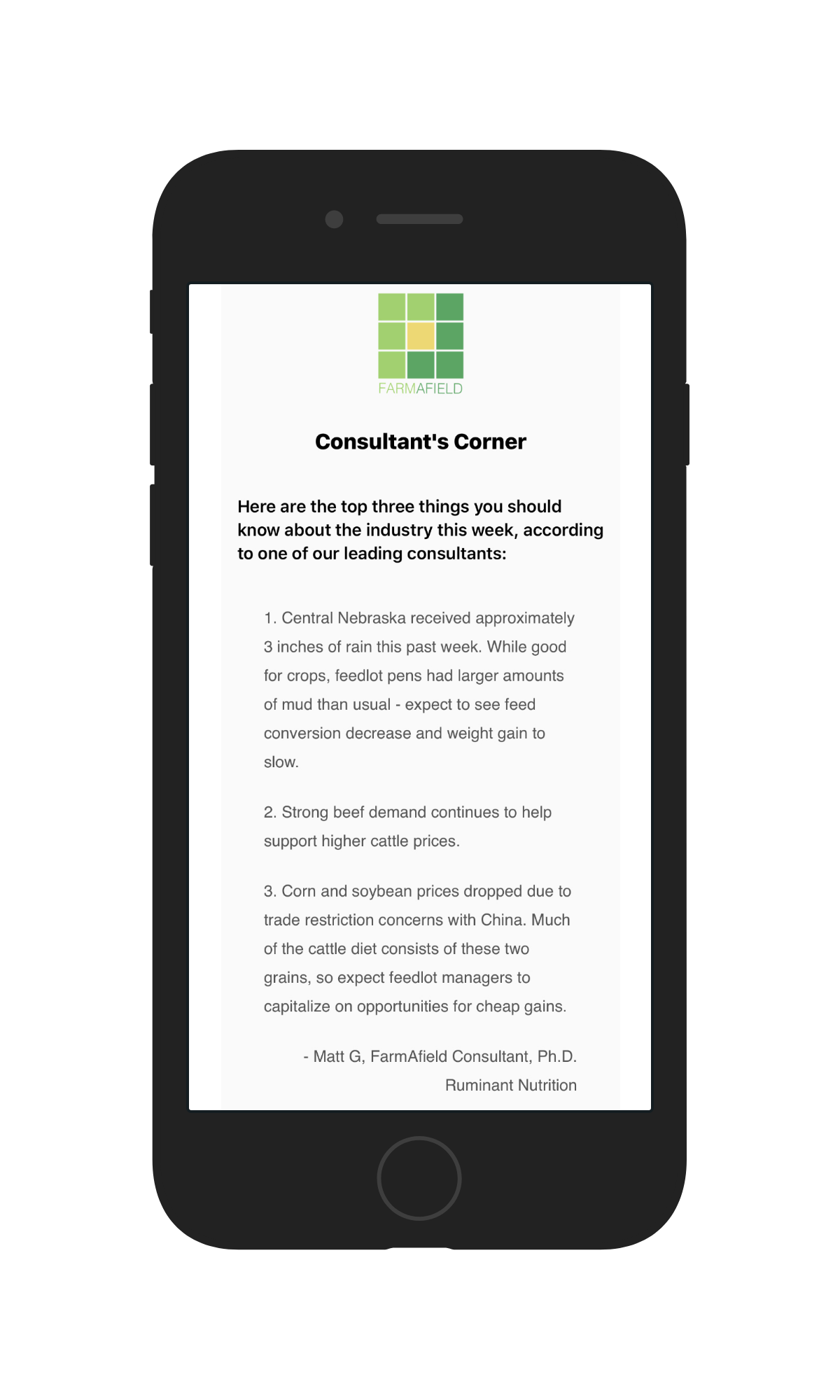 How It Works
Fund Your Account
Get set up to purchase agricultural assets by transferring funds into your FarmAfield account.
Purchase Your Assets
Once there are funds in your account, we'll start sending you purchase opportunities for new assets like cattle or solar projects as they become available.
Watch Them Grow
Monitor your virtual farm on FarmAfield's online dashboard and receive reports on your assets' value and performance.
Receive Your Returns
When your assets reach maturity and are sold, the proceeds are deposited in your FarmAfield account where they can be withdrawn, held, or reinvested in new opportunities.
Our Portfolio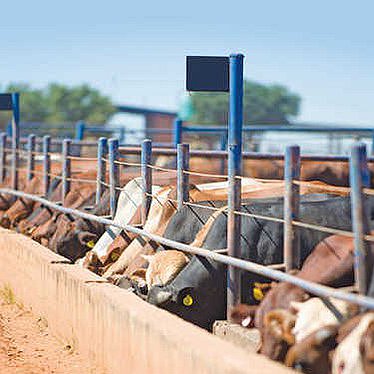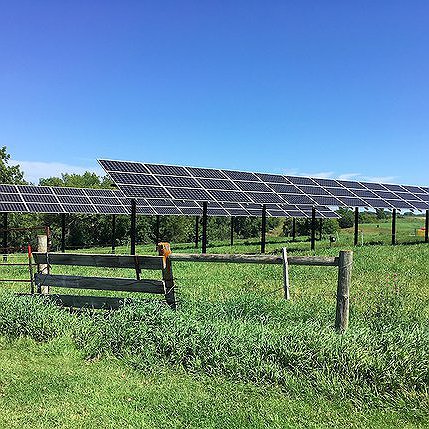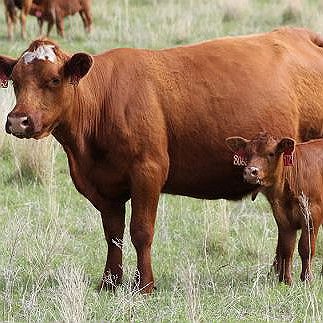 Investment Opportunities
Cattle Lot 23051
IN PROGRESS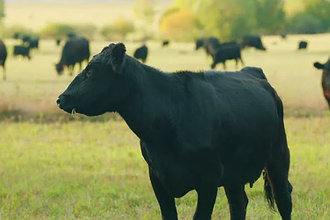 | | |
| --- | --- |
| Breed | Angus-Charolais |
| Sex | Steers |
| Avg. Weight | 637 lbs. |
| Time to Market | ~ 9 months |
Cattle Lot 23041
IN PROGRESS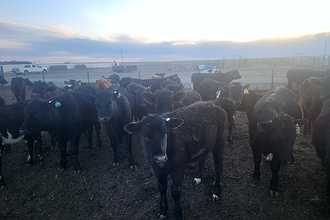 | | |
| --- | --- |
| Breed | Angus-Holstein |
| Sex | MIX |
| Avg. Weight | 430 lbs. |
| Time to Market | ~ 10 months |
Cattle Lot 22061
IN PROGRESS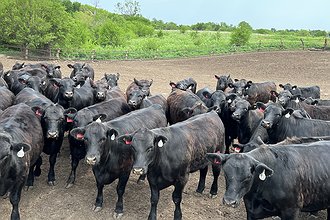 | | |
| --- | --- |
| Breed | Angus |
| Sex | MIX |
| Avg. Weight | 500 lbs. |
| Time to Market | ~ 1 month |
What investors like you are saying about FarmAfield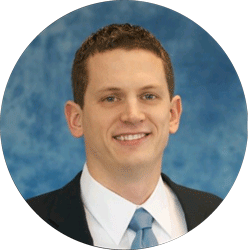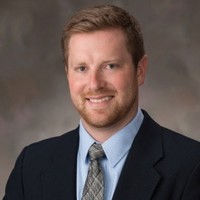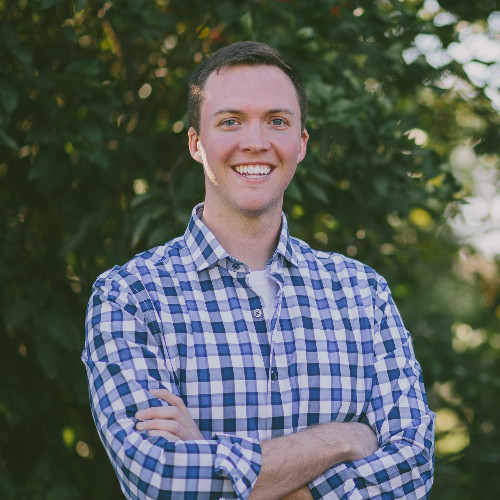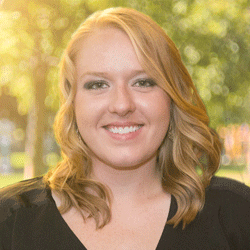 "FarmAfield allows me to diversify my portfolio with an investment that is uncorrelated with the stock market."

"In FarmAfield, I found a way to enjoy my investing experience while still getting competitive returns."

Drew H.
Philanthropic Development

"FarmAfield gave me access to an asset class that was previously inaccessible to someone like me."

"FarmAfield is refreshingly different from our other investments. It's not a piece of paper—it's a real cow on a real ranch."
Simple Pricing
We take home $0 on bank transfers, 1% of asset purchases, and 10% of net proceeds. We win when you win.
View Details >
Secure Transactions
All personal data is encrypted during both transmission and storage. We use bank-level security to keep all your information safe.
Learn More >