Our Model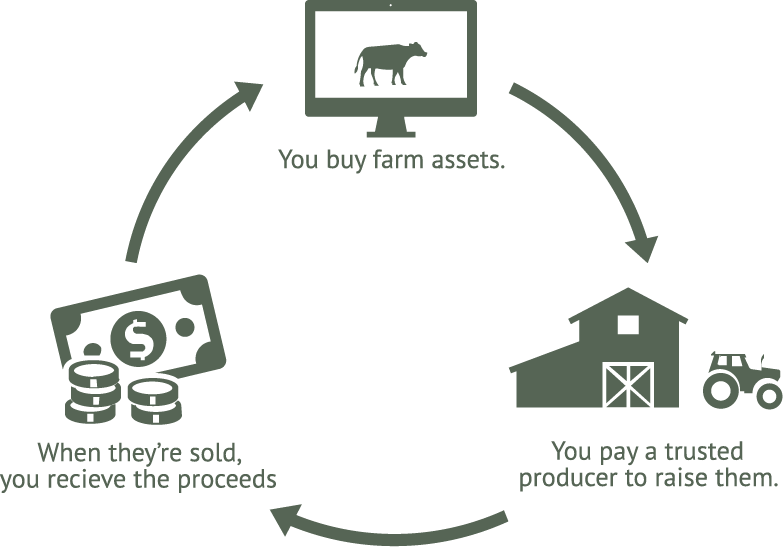 Our Model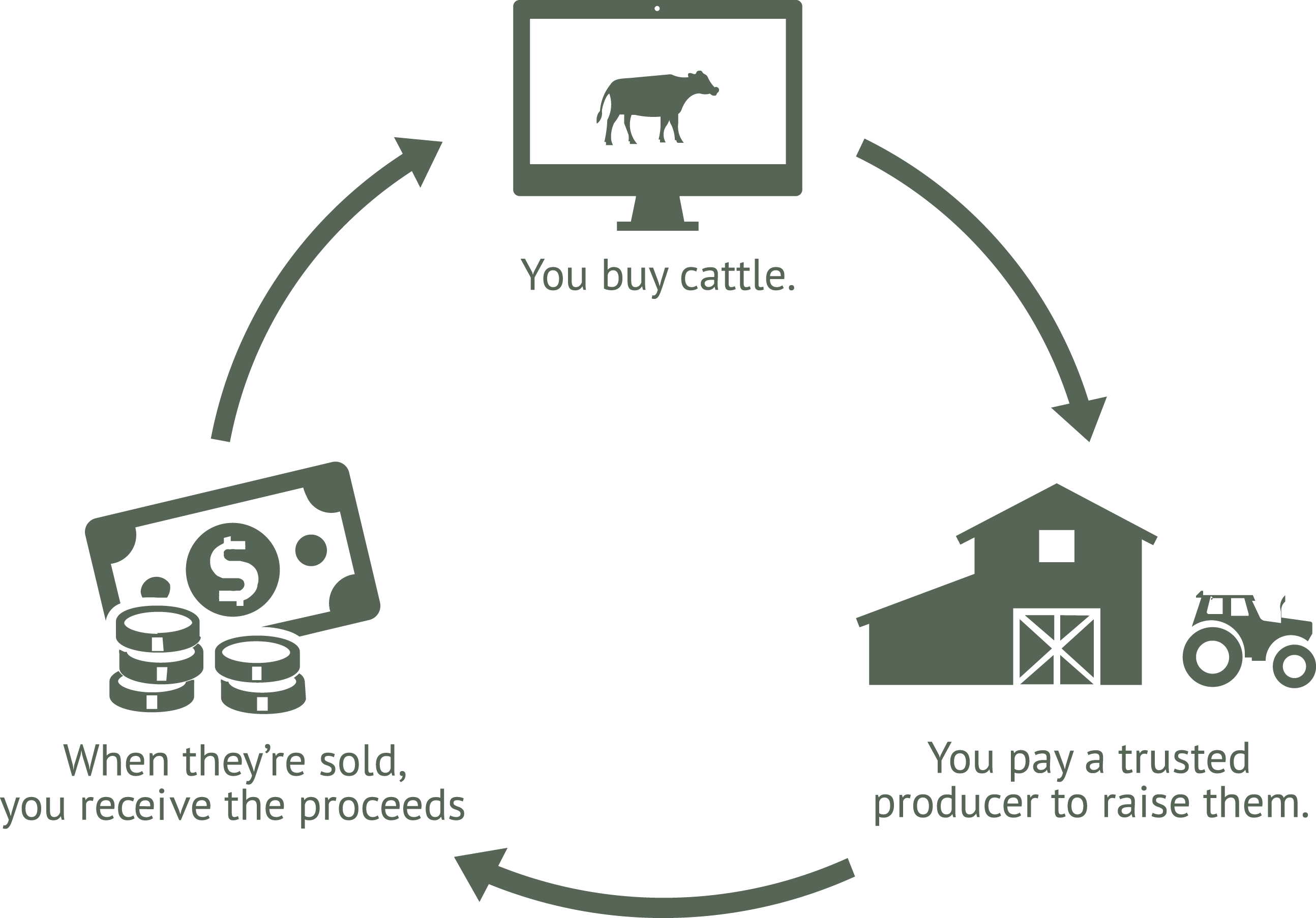 Investing With FarmAfield
1. Fund Your Account
Get set up to purchase agricultural assets by transferring funds into your FarmAfield account. You can do so by initiating a one-time transfer (min. $5,000). Transfers into and out of your FarmAfield account are always free.
2. Purchase Your Assets
Once there are funds in your FarmAfield account, we'll start sending you purchase opportunities as they become available. Our team of experts will give you the information you need to make smart investment decisions.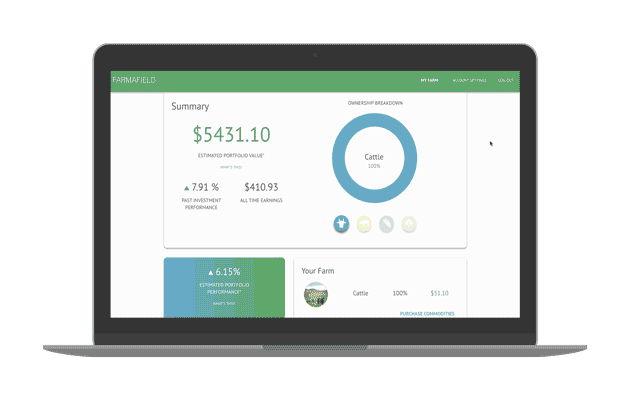 3. Watch Them Grow
Once you have made a purchase, you can monitor it through regular email updates and a personalized online dashboard. We'll also keep you informed about external factors affecting the agricultural markets, such as weather, trade policies, and consumer demand.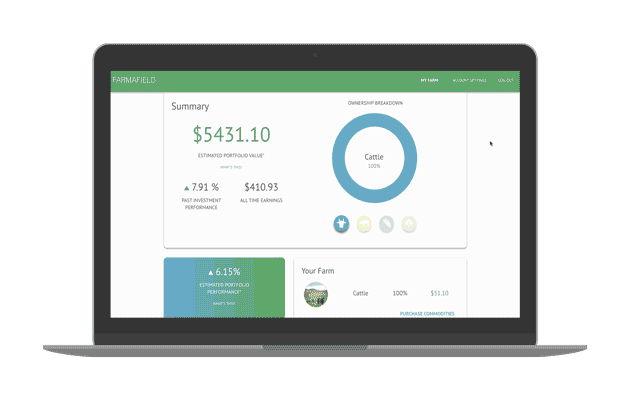 4. Receive Your Returns
When your assets reach maturity and are sold, the proceeds will be deposited into your FarmAfield account where they can be withdrawn, held, or reinvested in new opportunities. Since our first offering in March of 2016, FarmAfield's investments in partner farms have yielded an average raw return of 5.2% and 9.9% annualized.
Get Started Investing with FarmAfield
---
Retail Investor
---
check_circle
Purchase of cattle, feed, and yardage
check_circle
Minimum of $5,000 one-time transfer
check_circle
Most popular for New Investors looking to diversify their portfolio with a tangible asset
Institutional Investor
---
check_circle
Purchase of cattle, feed, and yardage
check_circle
Minimum $25,000 one-time transfer or $2,000 monthly transfer
check_circle
Most popular for High Capacity Investors looking to diversify their holdings with a new asset class
Institutional Investor Contact Form